Wild One, do you hear the call?
Now is the time to step into your true self and walk on the Path of Heart.
Dear One, are you ready to live Life with more faith, more courage, more radiance, more depth?
Now is the time to step into aligned action, to transform your wound into your greatest GIFT.
Brave One, are you willing to wake up to the wonder, magic and mystery of the universe?
Now is the moment to connect with your real, embodied, sacred and magical nature.
To know yourself as a creature of the Universe, loved and important, necessary and adored.
I am a Medicine Weaver and Wise Woman.
An Alchemical Healer and Witch…
A Holder of Sacred Ceremonial Space.

I offer intuitive healing, spiritual guidance and alchemical acupuncture.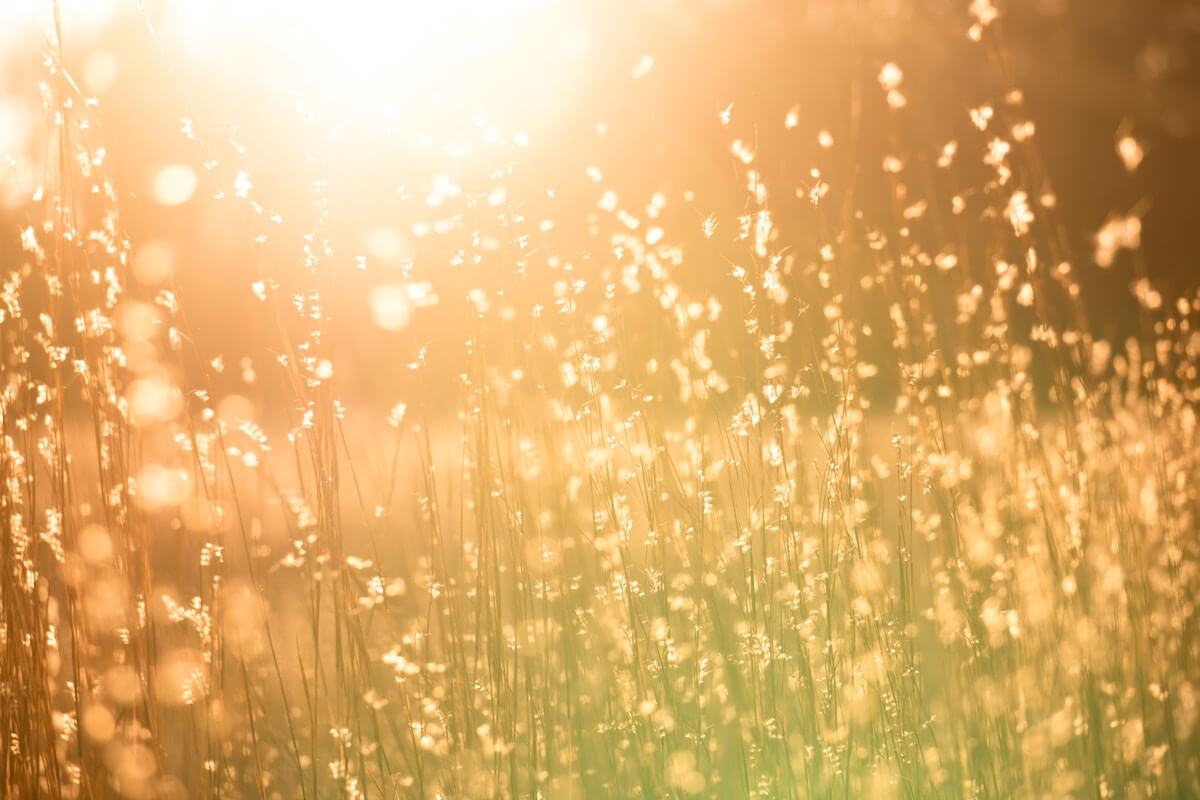 It is my honour to be with you on your journey, wherever that may lead.
I will walk with you fearlessly on the path of deep healing and transformation, as your spiritual friend, mentor and guide, carrying the lamp of awareness and compassion.
Using the Old Ways of Magic, Ritual, Ceremony and Circle, I offer Sacred Spaces to align your Spirit and transform your Soul. I walk with you as an intuitive and compassionate guide, helping you to bring more of the Sacred back into your life.
It's time to connect back into your Soul truth, to enter into a loving relationship with the Universe, to remember who you are and why you're here.
Great Mother is calling you back into her arms. Can you hear?
Time with Melissa
Come and have a chat with me about how I arrived here and what I have to offer. Step into my witch's kitchen…
Blog
Musings, wanderings, and wonderings.
Work with Melissa
There a number of different ways I can help you deepen your healing journey and bring more of the Sacred back into your life. Let's meet and travel this Beauty Way together.
Events
The opportunity to gather with like-minded souls, co-creating the world we wish to live in, honouring the Universe in all its wild, abundant and magical beauty.